Top Layer Cowhide Bondage Handcuff
Buy it now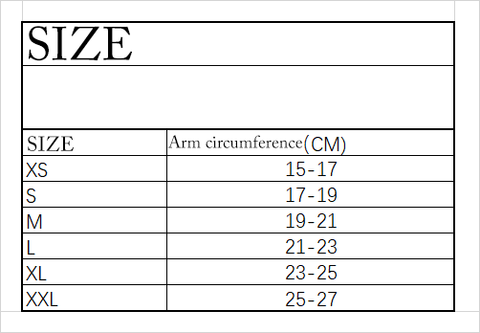 Introducing the Men's Top Layer Cowhide Bondage Handcuff, the ultimate accessory for anyone looking to add a touch of excitement to their BDSM play. This handcuff is made from top-quality cowhide leather, ensuring both durability and comfort during use.
The leather is hand-selected and treated to provide the best possible feel and look, while also resisting tearing, stretching, and other types of wear and tear. The handcuff features a strong and secure metal buckle that ensures that your partner will be safely restrained during play. The buckle also makes it easy to adjust the cuff to the perfect size, so you can find the perfect fit every time.
In addition to its functional design, this handcuff is also stylish and visually appealing. The sleek and modern design will complement any BDSM or fetish-inspired look, making it the perfect choice for those who love to explore their kinky side. The top layer cowhide material is not only durable but also incredibly soft and comfortable to the touch, providing a sensual experience for both partners.
This handcuff is designed to be used with other BDSM gear, and is perfect for couples looking to explore their fetish side. It's also a great gift for anyone who loves to experiment in the bedroom.
So why wait? Add the Men's Top Layer Cowhide Bondage Handcuff to your BDSM collection today and take your play to the next level!
THANK YOU! YOU'RE ALREADY SUBSCRIBED TO THIS LIST!