Men's See-Through Spandex Thongs
Buy it now
Men's See-Through Spandex Thongs have a fine mesh design that gives this thong a sense of transparency, allowing your skin to be visible and creating an appealing visual effect. The addition of spandex gives this product stretch and comfort, allowing it to fit your body perfectly.
Features:
Material: Spandex
High elasticity and comfortable
Multiple colors available
Sexy, playful & unique design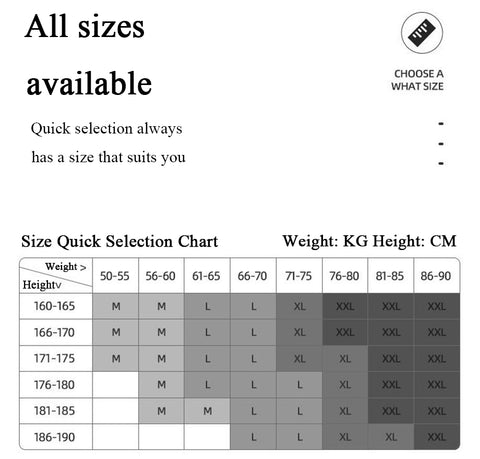 THANK YOU! YOU'RE ALREADY SUBSCRIBED TO THIS LIST!