Men's Mesh Polyester Pajamas
Buy it now
The men's mesh cut polyester pajamas are made of high quality polyester fabric, which is lightweight and breathable, allowing you to enjoy a comfortable sleep environment at night. The mesh cut design not only adds style to the pajamas, but also provides good breathability.
Material: Polyester
Comfortable and breathable
Multiple colors available
Sexy, playful & unique design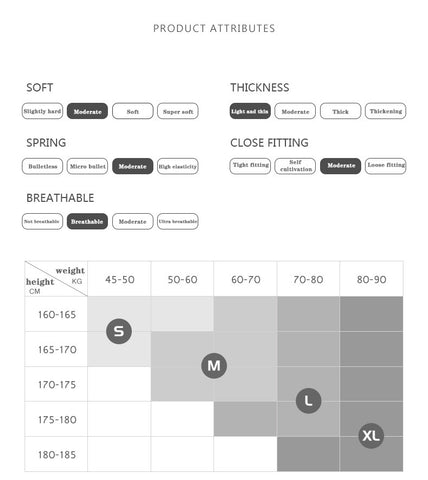 THANK YOU! YOU'RE ALREADY SUBSCRIBED TO THIS LIST!