Men's Ice Silk Quick Dry Nylon Trunks
Buy it now
These Men's Ice Silk Quick Dry Nylon Trunks are made of ice silk quick-dry fabric, so you can stay refreshed on hot summer days. The nylon material is soft, comfortable, lightweight and breathable, so your skin can breathe freely.
Features:
Material: Nylon
Comfortable and breathable
Multiple colors available
Sexy, playful & unique design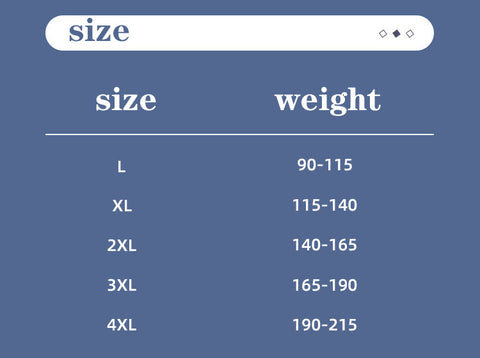 THANK YOU! YOU'RE ALREADY SUBSCRIBED TO THIS LIST!