Men's Hollowed Out Fishing Net Polyester Trunks
Buy it now
The Men's Hollowed Out Fishing Net Polyester Trunks are stylish underwear that features a cutout fishing net design, which reflects the lines of men's muscles when wearing it. The polyester fabric makes it comfortable, breathable and lightweight for cool comfort on hot summer days.
Features:
Material: Polyester
Comfortable and breathable
Multiple colors available
Sexy, playful & unique design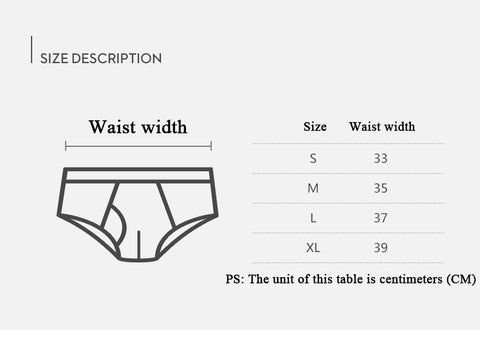 THANK YOU! YOU'RE ALREADY SUBSCRIBED TO THIS LIST!