Parade Adjustable Genuine Leather Choker
Buy it now
3.8cm (1.5") wide black leather collar with matt black buckle, D-ring and rivets.

Made from 4 layers of leather.

The folded edges create a rounded, smooth finish for increased comfort.

Lined with soft black leather, so there are no hard edges around your neck.

Sewn with black bonded nylon thread.

Two matching leather belt keepers secure the belt end.

D-ring can hook onto the snaps on our leashes.

Complete the look with a matching leash.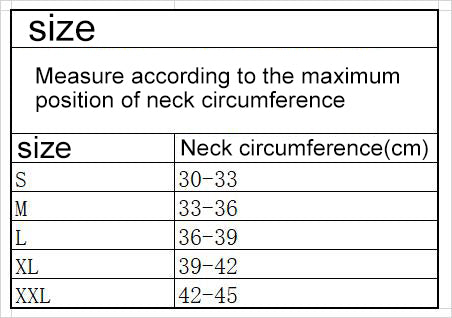 THANK YOU! YOU'RE ALREADY SUBSCRIBED TO THIS LIST!