Men's Shawl Sheer Long Sleeve Polyester Top
Buy it now
Our Men's Shawl Sheer Long Sleeve Polyester Top is made of high quality polyester fabric, which is lightweight, comfortable and breathable. The see-through design subtly shows off your charm and exudes a sense of mystery and fashion.
Features:
Material: Polyester
Unique design
Comfortable and breathable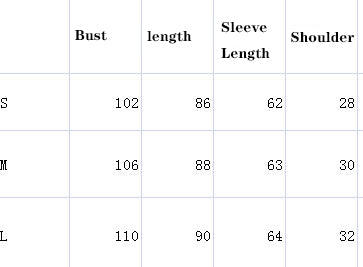 THANK YOU! YOU'RE ALREADY SUBSCRIBED TO THIS LIST!