Men's Patent Leather Spandex Camisole Bodysuit
Buy it now
Our Men's Patent Leather Spandex Suspender Boxer Brief is made of high quality spandex, giving you a unique shine and a comfortable fit. It has a four-cornered cut that shows off your body lines while the halter design gives you a sense of fashion and personalized style.
Material: Spandex
Comfortable and breathable
Sexy, playful & unique design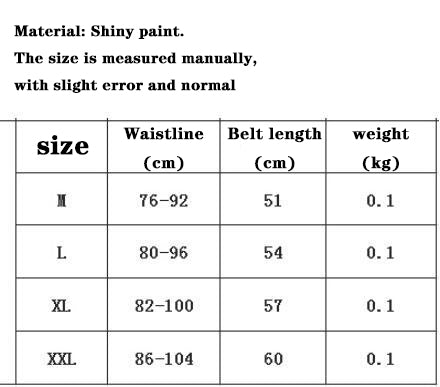 THANK YOU! YOU'RE ALREADY SUBSCRIBED TO THIS LIST!