Men's Mid-Low Rise Cotton Briefs
Buy it now
Introducing our Men's Mid-Low Rise Cotton Briefs, featuring a mid-low rise design that shows off your taste while providing a more appropriate fit. It's made with high quality cotton fabric that is comfortable and breathable, so you won't feel stuffy all day long.
Features:
Material: Cotton
Comfortable and breathable
Multiple colors available
Sexy, playful & unique design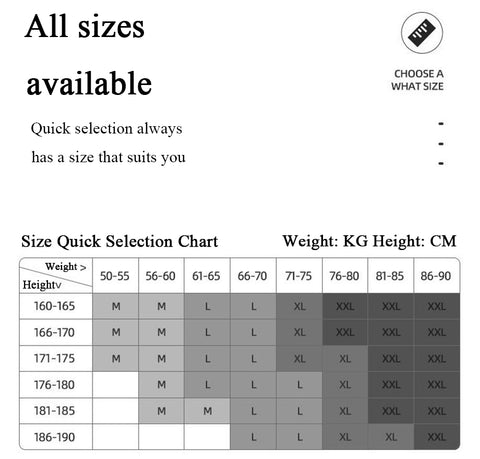 THANK YOU! YOU'RE ALREADY SUBSCRIBED TO THIS LIST!